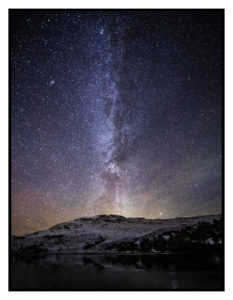 About Me
It's been over 20 years now since I left Glasgow College after taking a three year course in photography.
My early years as freelance started like many others in local and national newspapers but very quickly moved into Public Relations.
Glasgow is a big city but the media community is a tight knit. I have been lucky to build up a lot of work through personal recommendations and testimonials from clients.
In truth though the job is more than the final image. Its about going the extra mile for you. It's about helping you with planning, creativity and logistics and at the end of day giving you more than you thought you needed.
As my career has moved on I have become ever more enthusiastic more energetic and more passionate to instil a truth in all my work.
Client List
You are only as good as your last picture so they say so I know my photography has been appreciated and delivered to the clients expectations as I am still working with people who gave me my first jobs over a decade ago.
Chivas, Skills Development Scotland, Renfrewshire Council, Ingenza BioTech are some friends who keep coming back when they want high quality photography.
Address:
I cover central belt, including Glasgow, Paisley, Edinburgh.